16th September, 2016.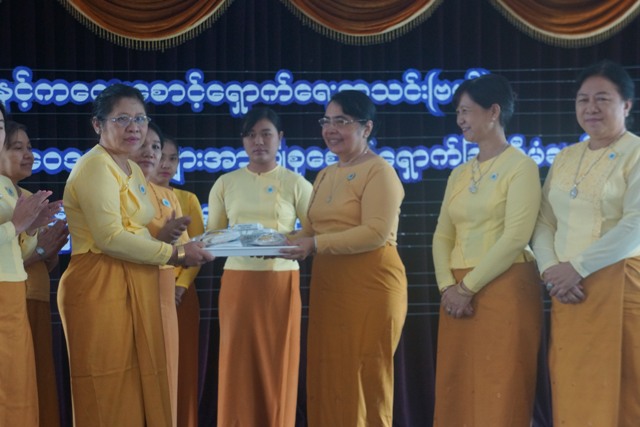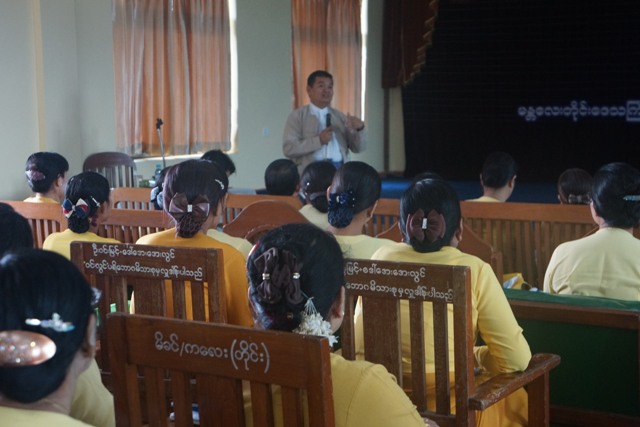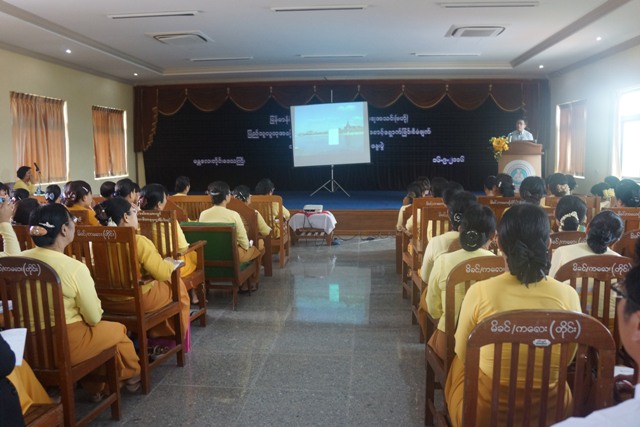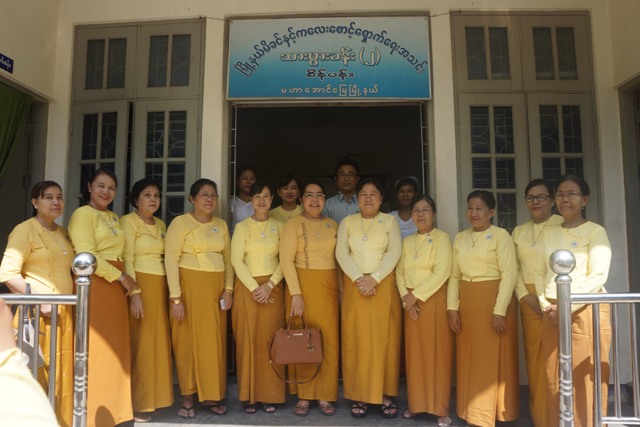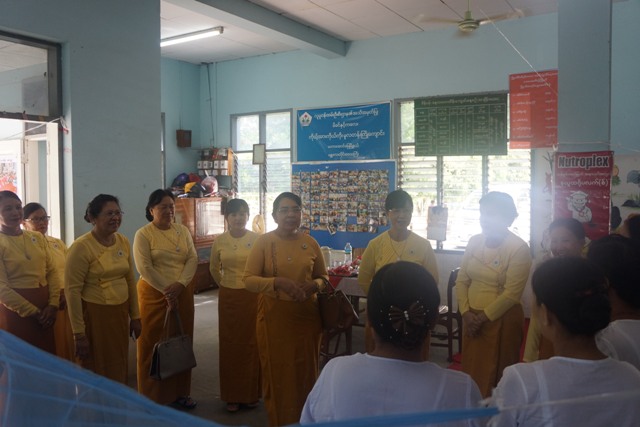 The president and central executive committee members of Myanmar Maternal and Child Welfare Association attended at the community based TB care supervision project in Mandaly region on 16th September, 2016.
In the afternoon, they went to MMCWA's maternity homes such as Aung Myay Thar Zan, Nagar, Sein Pan and Sein Pan preschool and guided and supervised the necessary process.